Saving
businesses

from bad web Marketing
Origin Story: Website marketing from Nashville to the world
We saw some problems with the marketing industry in Nashville, TN. Freelancers lacked the skills and resources to do the job correctly, while agencies emphasized sales quotas over client's needs. In both cases phone calls and emails from clients would go unanswered, projects were late and over budget, & the finished products (if they were ever finished) were disappointing. Someone needed to be the antithesis to this, so we stepped up for the job.
Hero Agency is a Nashville based team of designers, developers, strategists, and marketers who know how to help clients reach their target audience. We partner with our clients to develop their brand, set marketing goals, implement strategy, reach audiences, and grow their business.
We are experts in website design, website development, website security, SEO, analytics, and digital marketing strategy. We function as the Chief Marketing Officer for many of our clients, while also serving as their digital fulfillment team for all things web (including email marketing, paid ad placement, and social media campaigns).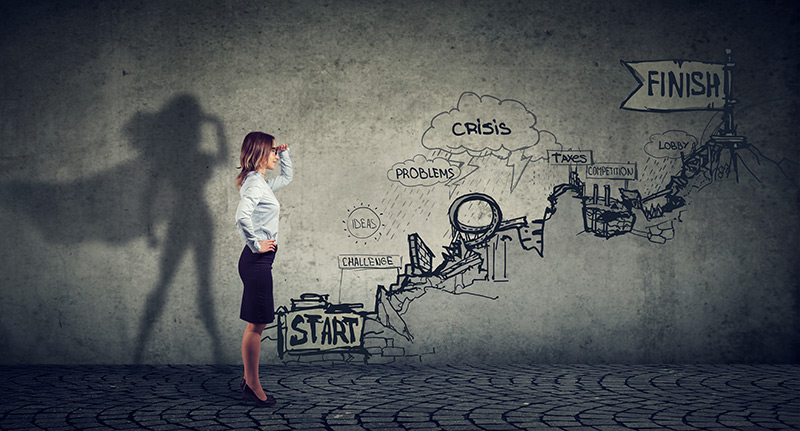 Hero Agency serves as the Chief Marketing Officer & marketing team for many of our clients, reducing their overhead while increasing their ROI.
we rebranded in 2014, After years of our clients calling us their hero and declaring "you saved us"!


Yes, we do have a bit of a Hero complex.
The most common story we hear (and we hear it often) is from people who have spent tens of thousands of dollars on websites and marketing campaigns that are mediocre or simply never finished. The freelancers they hired were incapable of doing the job properly or the agency they hired took their money and never delivered.
Does this story sound familiar to you?
Hero Agency is different. We have the expertise and aptitude to do the job right (or we won't take it on). There's no sales team at Hero pushing products or services that they don't understand. The majority of our clients have come to us by referral from other clients. Most of the businesses and organizations we rescue end up staying with us long term; we function as their Chief Marketing Officer and in-house marketing team. Do you need a hero? Send up a signal!